Fact or Crap - 08-06-20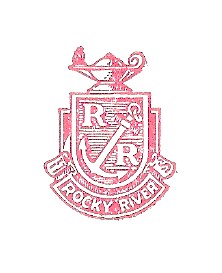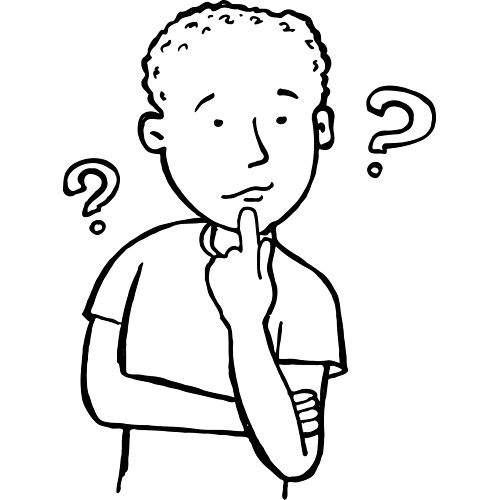 Fact or Crap
and
Phantom Facts
Our trivia contest is a combination of True or False statements from the game Fact or Crap and one or two serious trivia questions that we hope you'll find challenging and interesting. All correct answers will earn one point toward RRHS64 bragging rights and perhaps some yet-to-be-determined prize at our next class event. New questions will be posted on Mondays and Thursdays, so check back often. Answers for Monday's questions must be submitted by midnight Eastern time on Wednesday and answers for Thursday's questions are due by midnight on Sunday.
Answers for 08-03-20:
1. Leonard da Vinci produced a blueprint for a machine gun.
Fact. Everyone got that right.
2. Dizzy Gillespie's famous saxophone was usually bent because he frequently sat on it.
Crap. Dizzy Gillespie played the trumpet. Everyone knew that too.
3. Ancient Egyptian women could obtain a divorce is they were treated badly by their husbands.
Fact. Only one wrong answer.
4. What kind of noun is the word "Hoosier"?
A demonym. There are obviously several descriptions that would be correct (7-letter word, for instance) but a demonym is "a noun used to denote the natives or inhabitants of a particular country, state, city, etc."
5. What year was the first recorded automobile accident?​​​​​​​
1891. The first recorded automobile accident in the US occurred in 1891 in Ohio City, Ohio when John W. Lambert, inventor of the first American gasoline-powered automobile, while on a test drive, struck a stump or root in the road and swerved into a hitching post. No, this was not the Ohio City where the West Side Market and Heck's Cafe are located but rather the Ohio City about 6 miles from the Indiana border in Van Wert county. A bit ironic, isn't it, that the first gas powered "horseless carriage" ended up stopped by a hitching post? I'll bet any horses in the area were laughing out loud. Four people got the year right but I wonder how many knew in which Ohio City it happened.
You must be a member to submit this survey. If you are a member please log in first. You can't submit this form until you've logged in.
| | |
| --- | --- |
| 1) | Napoleon was afraid of cats. |
| | |
| --- | --- |
| 2) | You could fit 2,500 Earths inside the planet Jupiter. |
| | |
| --- | --- |
| 3) | You could put all of the world's population in Texas and have less population density than in Lower Manhattan. |
| | |
| --- | --- |
| 4) | What invocation is associated with magicians? |
| | |
| --- | --- |
| 5) | What igneous rock floats in water? |