Fact or Crap - 07-02-20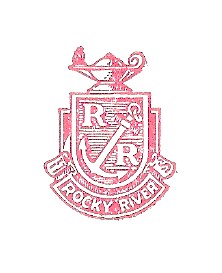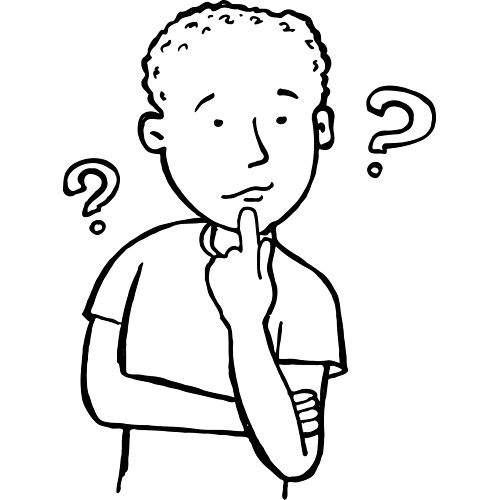 Fact or Crap
and
Phantom Facts
Our trivia contest is a combination of True or False statements from the game Fact or Crap and one or two serious trivia questions that we hope you'll find challenging and interesting. All correct answers will earn one point toward RRHS64 bragging rights and perhaps some yet-to-be-determined prize at our next class event. New questions will be posted on Mondays and Thursdays, so check back often. Answers for Monday's questions must be submitted by midnight Eastern time on Wednesday and answers for Thursday's questions are due by midnight on Sunday.
Answers for 06-29-20:
1. Fish have cold blood and whales have warm blood.
Fact
2. There are no Buddhist communities in Pakistan.
Fact
3. Wild truffles are only found in France.
Crap
4. When the Second Continental Congress met in Philadelphia on July 4, 1776 and adopted the Declaration of Independence, how many of them signed the document?
Two: John Hancock as president of Congress and Charles Thomson, congressional secretary.
5. According to the National Institute of Drug Abuse, what is the most widely abused addictive drug in the world?
Caffeine
You must be a member to submit this survey. If you are a member please log in first. You can't submit this form until you've logged in.
| | |
| --- | --- |
| 1) | Benjamin Franklin founded the Saturday Evening Post in 1728. |
| | |
| --- | --- |
| 2) | The song "Yankee Doodle" was written to mock the British soldiers' fancy uniforms and sung by American colonists during the Revolutionary War. |
| | |
| --- | --- |
| 3) | The injustice of "taxation without representation" was one of the driving forces behind the American Revolution, and thanks to our Constitution, it no longer exists in the United States. |
| | |
| --- | --- |
| 4) | The USS Constitution was called Old Ironsides because of the metal plates that lined the upper level of her hull and were reputed to actually repel cannonballs. |
| | |
| --- | --- |
| 5) | As a boy, George Washington chopped down a cherry tree with a hatchet, then confessed when asked about it by his father. |
| | |
| --- | --- |
| 6) | On November 25, 1620, after surviving a harrowing voyage across the Atlantic in the Mayflower, the pilgrims made landfall at Plymouth Rock. |
| | |
| --- | --- |
| 7) | On April 18, 1775, what Massachusetts patriot, upon seeing the lamp signal in the Old North Church, rode to Concord and alerted the Minutemen that the British were coming? |
| | |
| --- | --- |
| 8) | The Battle of Bunker Hill was fought primarily at what geographical location? |
| | |
| --- | --- |
| 9) | Who is the only signer of the Declaration of Independence buried in Arlington National Cemetery and what political term that we still use is based on his name? |
| | |
| --- | --- |
| 10) | Article II of the Constitution states the President must be "a natural born citizen, or a citizen of the United States at the time of the adoption of this Constitution", must be 35 years of age and must hav been a resident within the United States for 14 years. Based on those restrictions, what was the first date a natural-born citizen could have become President? Who was the first one who did? |