Fact of Crap - 05-21-20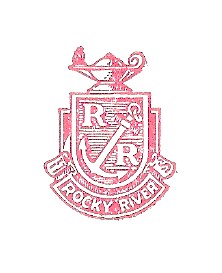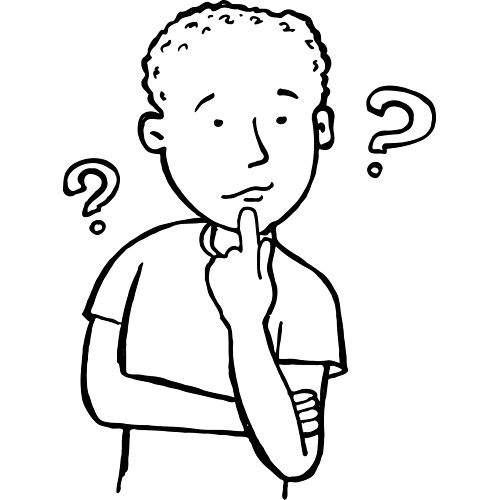 Fact or Crap
and
Phantom Facts
Our trivia contest is a combination of True or False statements from the game Fact or Crap and one or two serious trivia questions that we hope you'll find challenging and interesting. All correct answers will earn one point toward RRHS64 bragging rights and perhaps some yet-to-be-determined prize at our next class event. New questions will be posted on Mondays and Thursdays, so check back often. Answers for Monday's questions must be submitted by midnight Eastern time on Wednesday and answers for Thursday's questions are due by midnight on Sunday.
Answers for 05-18-20:
1. In Germany, Skat is something you play with cards.
Fact Only one person got this wrong.
2. The leaves of the violet, not the petals, are used in perfumery.
Fact. Only one person got this wrong.
3. His Imperial Highness Norton I was a self-proclaimed Emperor of the United States for 21 years.
Fact Only one person got this wrong. For the record, each of these wrong answers came from a different person.
4. In the late 19th century, a British army officer retired to Ireland and took a job as a land agent for a British nobleman with a large estate. As land agent, his job was to keep the estate profitable and to do that he hired many workers from the nearby Irish town. He was a harsh employer, paying very little and working them very hard, which frequently resulted in the employee being fired or quitting. Whenever he lost one, he just went into town and hired another one. This abuse continued until the townspeople got together and decided that none of them would take work for this man. In fact, he could not get vendors in town to sell him goods or services.
Without local support, he could not keep the estate functioning and when the crops were ready to harvest, he had no way to get that done. The British regarded this as an insurrection and were determined that the nobleman was not going to be victimized by the poor Irish, so they hired workers from a different town, brought them to the estate and provided hundreds of soldiers to protect them while the crops were harvested. The crops were brought in but at a cost of 10,000 British pounds to harvest crops valued at 500 pounds. This cost the land agent his job and he returned to England and lived out his life in anonymity, rather ironic since we use his name to this day. What was the officer's full name?
Charles Cunningham Boycott. Two people got this right.
5. Which jellyfish has the most dangerous poison for humans?
The Box Jellyfish. Two people got this right. In this case both wrong answers came from the same two people. :-(
You must be a member to submit this survey. If you are a member please log in first. You can't submit this form until you've logged in.
| | |
| --- | --- |
| 1) | TWA once made its flight attendant uniforms from tinfoil. |
| | |
| --- | --- |
| 2) | Karlsbad, Bad Ragaz and Baden Baden are all famous health spa locations. |
| | |
| --- | --- |
| 3) | Al Capone died in prison in 1947. |
| | |
| --- | --- |
| 4) | What American President is honored in the wrestling hall of fame? |
| | |
| --- | --- |
| 5) | Aldous Huxley, C.S. Lewis, and John F. Kennedy were all authors, scholars and brilliant men, but what one fact did they all have in common? |